Fall is one of my favorite times of the year. It may be partially because my birthday is at the beginning of Fall, but it is also a time where the cool crisp air comes in and hot chocolate is not frowned upon! Not to mention sweater weather, apple picking and boots!
I have a slight obsession with fonts and these script fonts are absolutely perfect for the Fall time! There is just something so elegant and timeless about script fonts and logos. Whether it is hand drawn, painted or calligraphy there is a certain unique vibe each one gives. These are my top 5 picks for the season!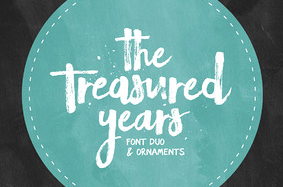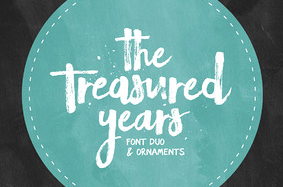 What are your favorite fonts?